Shooting on the outskirts of Rome leaves two men injured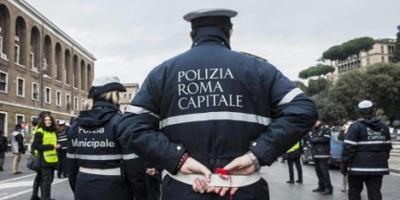 ROME – A shooting took place in Morena, a neighborhood on the outskirts of Rome, on Saturday, leaving two men with minor injuries, the investigators said.
 Both men, who were together at the time of the ambush, were shot in the legs on Via dei Sette Metri. The 27-year-old, who holds a criminal record, was struck by at least two bullets, one of which struck just millimeters from the femoral vein. He has since undergone surgery.
 The investigators believe that the two men, a 27-year-old and a 21-year-old, may be a part of a drug ring. They are working with forensics specialists to understand the dynamics of what happened on the scene.
 This is the second gun-related ambush to occur this month. The first took place on Feb. 3 in Ostia, where Fabrizio Vallo, a 48-year-old man also with a previous record, was shot and murdered in his home.
jd
 © COPYRIGHT ITALIAN INSIDER
UNAUTHORISED REPRODUCTION FORBIDDEN