Cazoo abandons mainland Europe, slashes 750 jobs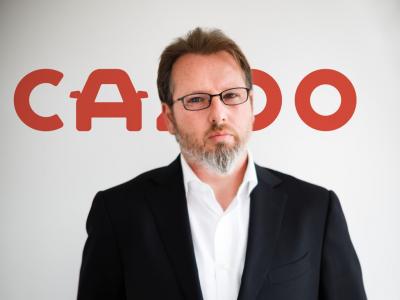 Cazoo CEO Alex Chesterman
 Online used car retailer Cazoo is abandoning all its activities in Continental Europe, slashing 750 jobs in Italy, France, Germany, and Spain.
 The star of the eCommerce auto world is leaving mainland Europe to focus exclusively on its core UK market, the company said in a Sept. 8 statement.
 Founded in 2018 by Alex Chesterman, the London-based startup was listed on the New York Stock Exchange in 2021 and acquired leading Italian online car retailer brumbrum earlier this year.
 Cazoo is laying off employees in Italy, France, Germany and Spain, keeping only the UK operations as it seeks to preserve liquidity.
 The shock announcement comes at a time when consumer spending is waning and inflation is rising around the world.
  This is the second time in 2022 that Cazoo has slashed 750 jobs, after announcing layoffs in the UK in June, bringing the total to 1,500, representing 30 per cent of its workforce.
 Dubbed the 'Amazon of the used car market' Cazoo allows customers to purchase a car entirely online with home delivery in 72 hours and guaranteed returns within seven days.
 Prior to Cazoo, Chesterman founded LoveFilm, a DVD-by-post firm he sold to Amazon in 2011 for dlrs 233 million. Launching online property agent Zoopla in 2007, he sold the business to US private-equity group Silver Lake for dlrs 2.3 billion.
 In January 2022, Chesterman purchased Italy's first online car retailer, brumbrum, for 80 million euros. At the time of acquisition, the Milan-based firm employed a team of 180 people.
 Chesterman said leaving the EU would protect the company's balance sheet and ensure it doesn't need to call investors for more funding. The startup, he continued, faced a "challenging macroeconomic backdrop," but stressed that there is still "strong customer demand" in the UK.
 "Given our target of reaching profitability by the end of next year, we have taken the tough decision to focus solely on the huge UK used car market, worth over £ 100 billion+ annually," Chesterman said.
 cc
 © COPYRIGHT ITALIAN INSIDER
UNAUTHORISED REPRODUCTION FORBIDDEN