Health warning: Banco di Sardegna ATM at Trevi Fountain 'eats money'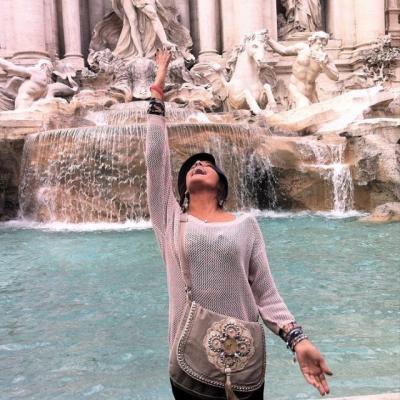 A tourist throws a coin in the Trevi Fountain
 ROME – The old tradition of asking tourists to toss a coin for luck in the Trevi Fountain has evidently been refined by a branch of the Banco di Sardegna bank next to the fabled tourist site where the manager keeps turned on a defective ATM machine that debits accounts of those using their cards without giving them the cash billed to their bank accounts.
 A reporter from Italian Insider who used a Visa debit card on Wednesday and asked for 50 euros waited five minutes at the ATM in the Via dei Crociferi as the ATM machine whirred noisily as if rupturing itself before spewing out a receipt that said "Technical problem. Banknotes were not dispensed. The amount of EUR 50 was not charged the account. Our apologies."
 Despite the apologies the 50 euros was instead indeed charged to the account of the cardholder in the UK and by Friday afternoon still had not been reimbursed.
 A spokesman for Banco di Sardegna SPA, Michele Mascia, told the Insider Friday that "presumably in your bank the operation has only been reserved."
 Signor Mascia claimed falsely that "this is a procedure that is cancelled in the hours following the attempt at withdrawal."   This was clearly not the case since some 50 hours later the money was still debited from the UK bank account of the reporter.
 The inconvenience was relative for the Rome-based reporter but an employee of the branch said that it was not the first time a customer had been bilked temporarily by the rogue ATM machine.
 Observers said the bank appeared to be highly irresponsible to the verge of fraud in leaving the ATM apparently functioning normally so that it can claim more victims rather than repairing it or turning it off.
 In the case of a tourist or business traveller who might have to leave Rome the same day as losing access to their money by using the dodgy ATM the inconvenience could be much more serious, for instance disrupting expensive travel or business plans.
 Working close to the Trevi Fountain however the bank manager clearly hopes to emulate the fabled basin and obtain donations albeit temporary that also oblige the unwary to return to Rome not to enjoy the hospitalityu of the Eternal city but to try and retrieve their money from the Banco di Sardegna.
 The Italian bankers' association ABI did not immediately respond to a request for comment on whether such a user-unfriendly service reminiscent of travelling in Africa rather than Europe was compatible with Italian banking guidelines of service.
jp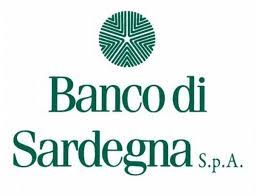 The via dei Crociferi where Banco di Sardegna has its ATM