Museums and Gardens in Florence open for Ferragosto holiday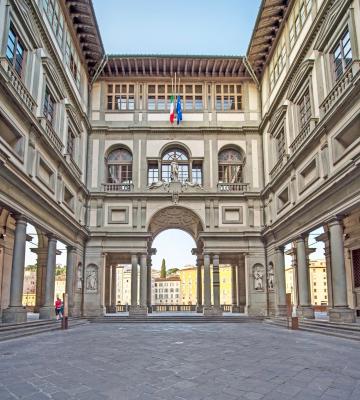 FLORENCE – The Uffizi Gallery, Palazzo Pitti and the Boboli gardens will be opened especially for the Ferragosto holiday on Saturday. 
 The hours for visiting the Uffizi Gallery will be 09:00-18:30, for the Boboli Gardens, 08:45-18:30 and from 08:30-13:30 for Palazzo Pitti. For those who arrive at Palazzo Pitti before 9:25 the ticket will be half-price. The former Medici palace will be open again all day until 6:30 from September 1 to accommodate for the influx in visitors over the Summer months.
 The Passpartout 5 days, a special ticket which allows access to many museums within 5 days from activation has further aided the upward trend in attendance.
 Anti-Covid rules will be observed in all spaces in the Uffizi Gallery.
jhh