WFP deputy director denies sex harrassment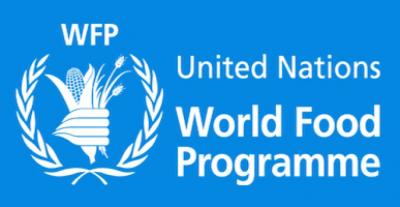 ROME -- The World Food Programme deputy executive director, Amir Mahmoud Abdulla, has strongly denied reports published by the Italian Insider quoting WFP sources alleging Dr. Abdulla had sexually harassed WFP women staff members.
The denial was sent to the Italian Insider by Dr. Abdulla's lawyer, Avv. Francesco Mainetti. "Not only the deeds fabricated by you are untrue, but the exposition of the articles published up to now appears increasingly offensive, in violation of the principle of restraint," Avv. Mainetti claimed.
 "Characterising, in fact, Dr Abdulla as a sexual molester who had abused his role to the detriment of WFP workers, as a tribal leader and godfather (the reference to mafia terminology is clear) who controls reassignments and promotions, as a greasy Sudanese pasha, as the recipient of complaints never received, certainly violates the principle of restraint, aside from referring to crimes which never happened," Avv. Mainetti's said (the italics are his).
  In October, the Insider broke the news of accusations of sexual assault against Abdulla allegedly made by female staff at the UN agency http://www.italianinsider.it/?q=node/8593
 "We also invite you to publish in your newspaper information about the fact that my client rejects every charge and denies ever being author of the very serious events disseminated by you," the lawyer for Dr. Abdulla said.
 jp