Milan's Linate airport reopening with new technology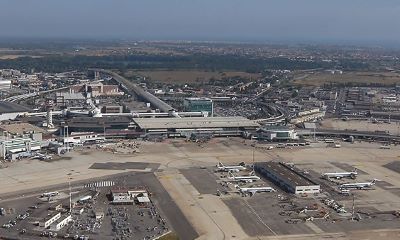 MILAN – Linate airport was set to reopen as the most technologically advanced airport in Italy after a closure lasting three months on Oct 27, said the airport authorities.
 Il Sole 24 Ore reports that the closure was prompted by European laws, such as that stating which the runways have to be redone every 20 years.  Linate will reopen with a number of updates including the use of TAC technology rather than X-rays.
 These changes will make boarding far quicker and easier.  For instance, passengers will now be allowed to take liquids onboard.
 Alessandro Fidato, the airport management director, explained that Linate needed updating in view of the increase of passengers resulting form the growth of the city and the upcoming link of Milan with a new Metro line, expected for 2021.
 Improvements to the airport will continue beyond the reopening, with a new three-floor building scheduled for 2021.
 The SEA company, which runs both Linate and Malapensa airports and is controlled by the Milan City Council, believes that the airport has much potential for development, especially in light of the expected relaunch of Alitalia, Il Sole 24 Ore reports.
 im