Compulsory vaccines for school access implemented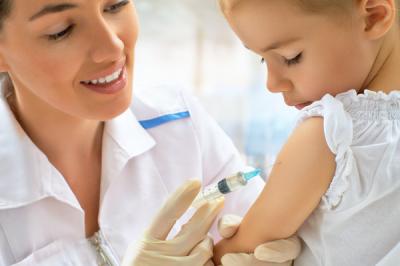 Mandatory vaccinations implemented
ROME - A law created in 2017 making a series of vaccinations compulsory for school admission in Italy was initiated Monday after the expiration of the postponement in place to give parents time to comply with the terms of the legislation.
 Those who have not presented documents for the obligatory vaccinations of their childrenwill, from Tuesday, risk their children being removed from schools or will be subjected to administrative sanctions.
 Nursery schools will, from Tuesday, have the right to refuse admission to children whose parents have not presented the necessary documentation showing that the vaccinations have been administered.
 Unvaccinated children between the ages of six and 16 will not be dismissed, but their parents now risk being fined if they repeatedly refuse to comply with the law. The risk of being fined also applies to the parents of children under six.
if