FS ready to help bail out Alitalia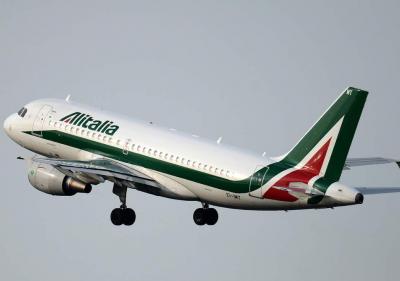 ROME – The state-controlled railway system Ferrovie dello Stato (FS) has announced it will enter negotiations with Easyjet and Delta Air Lines to work out a rescue plan for financially under pressure Alitalia, Il Fatto Quotidiano reports.
 The airline is seeking a buyer to rescue it for the third time in a decade after it was put in special administration in 2017. FS has consistently offered to enter a deal with the carrier, but on the condition that other industrial partners joined.
 Both Easyjet and Delta have confirmed their interest in holding talks with FS about a possible bail-out, though there is "no certainty at this stage that any transaction will proceed," Easyjet said in a statement.
 The Italian government said on Wednesday that it was happy and willing to contribute towards the creation of a "New Alitalia" through investment from the Treasury, though guarantees of a sustainable business plan would have to be given.
 Over the last 20 years, Alitalia has cost Italian taxpayers over 10 bln euros as its market share and profits have steadily decreased.  
pm