Six Nations relegation off the cards for Italy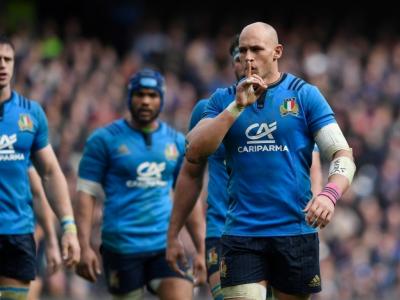 ROME – There are no plans to introduce a relegation system into the Six Nations Championship, tournament chief Ben Morel confirmed on Friday in the lead up to the 2019 competition.
 Italy have not won a game in the annual tournament since 2015 and are now two places in the Rugby World Rankings below Georgia, who are pushing for inclusion in the competition.
 15th ranked Italy joined the old Five Nations in 2000 and have taken part every year since then.
 "Relegation is absolutely not on the agenda," Morel was quoted as saying. "We are very happy that Italy is part of our championship."
 The possibility of adding a team such as Georgia without relegating or removing Italy from the tournament was also unlikely, Morel said.
 "There is a lot of temptation for sports generally to drive value by driving volume – rugby can't [do that]," the tournament chief said. "Player welfare is paramount."
 Italy look to end their 17-game losing streak in the Six Nations on Saturday against Scotland at Murrayfield. Their first game in Italy, at the Stadio Olimpico, comes on Feb. 9 when they face Wales.