Judge adjourns Insider libel case to May 7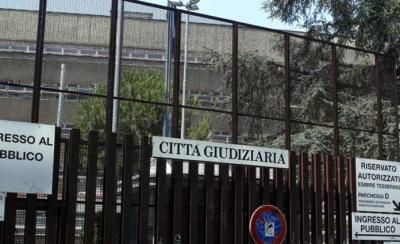 ROME - An Italian judge on Friday adjourned to May 7 the libel case brought against Italian Insider's chief editor John Phillips by FAO executives, after Phillips himself faced questions from his defense lawyer and those representing the plaintiffs. 
 A witness for the defense will be heard at the resumption of the case in May.
 An initial hearing in the second case brought by the FAO over more recent instances of alleged defamation is due to take place on Feb. 7.