Nurses 'sold' deceased to funeral agencies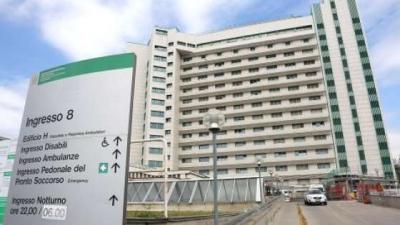 BOLOGNA – Hospital nurses have worked alongside funeral service providers to "sell" recently deceased individuals in two main care facilities, an investigation by the city's Public Prosecutor's Office has revealed.
 Two "cartels" of around 30 individuals in Bologna's 'Maggiore' and 'Sant'Orsola-Malphigi Polyclinic' hospitals reportedly encouraged family members of the deceased to arrange burial and funeral plans with specific agencies, who then compensated the nurses to the tune of 200 to 350 euros per recommendation.
 Those involved in the scandal are alleged to have carried out various crimes, including corruption, bribery and money laundering. Up to 300 Carabiniere officers have carried out searches and investigations of the hospital staff involved.
 "If you've still got mortgages to pay after working in the mortuary for years, you don't understand how it works," one nurse was heard telling another individual suspected of being involved in the scheme.
 Representatives of the two hospitals reportedly headed up the corrupt scheme, directing nurses to contact relatives of the dead with specific recommendations of funeral service agencies. All commission given by the agencies was allegedly funnelled to these representatives, who then distributed it down the chain to their various 'employees.'
pm