Riace mayor, champion of migrants, arrested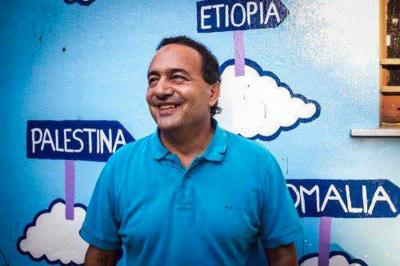 RIACE – Riace Mayor Domenico Lucano, a champion of migrants, has been placed under house arrest on charges of facilitating illegal immigration and unlawfully assigning rubbish collection services, police authorities said on Tuesday.
 The Finance Police arrested Lucano's partner Tesfahun Lemlem for the same crimes. 
A statement from the local prosecutor's office said the pair had organised "marriages of convenience" between Italian men and foreign women and had set up "simple yet efficient" systems to bypass migration rules.
 Mr Lucano became famous for reviving Riace, a medieval village on Italy's south coast whose population had been dwindling, by laying out the welcome mat for migrants. These new arrivals revitalized the Calabrian town's population and economy.
 The mayor's scheme to settle refugees gained him international recognition along with, in 2016, a place among American Fortune magazine's 50 greatest leaders in the world.
 cc