ITALIAN INSIDER NOW ON SALE IN NAPLES, CAPRI!!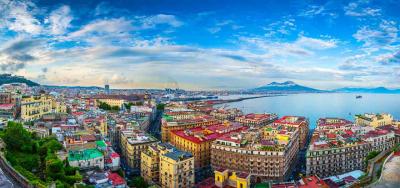 NAPLES -- The Italian Insider print issue for September went on sale in 300 news stands in the city of Naples and its surrounds Saturday including newsagents in the islands of Capri and Ischia as well as at Sorrento and the sun-drenched Amalfi coast, the publisher announced.
 With 24 pages of in-depth news and analysis, reports on cultural events, sports and entertainment, Italian Insider is Italy's No.1 English-language newspaper.