Raggi seeks to 'limit the migrant presence' in Rome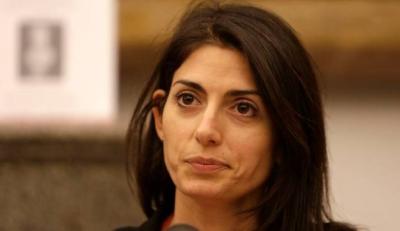 ROME—The Mayor of Rome, Virginia Raggi, has called for the Minisitry of Interior Affairs to 'freeze' any new arrivals of migrants to the Italian capital in a letter that she wrote to the Prefect of Rome, Paolo Basiloni, government sources said Tuesday.
 Raggi, a member of comedian Beppe Grillo's maverick M5S party, made the requests in the letter due to the capital's ''strong migrant presence and continuous flow of foreign citizens.''
 "I find it impossible, as well as risky, to hypothesise over the latest systems for refugee shelters, due to the significant impact and numerical size (of the migrants) on the territory of this council," wrote Raggi.
 The Mayor also underlined the necessity of considering the elevated "migratory pressure which is presented to Rome," in relation to the upcoming decision over the relocation of new refugee centres.
 "For these reasons, this administration, in consideration of the elevated flows of undocumented migrants, hopes that the evaluation over the relocation of new settlements takes into account the evident migrant pressure that Rome faces and of the possible devastating consequences in terms of social costs and the protection of its beneficiaries, in order to avoid further burdening the land of this council," concluded the letter.
jj