"Memory at Last" - Polish Art in Modena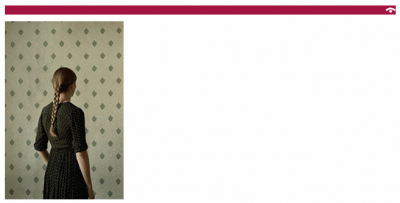 MODENA -- The Galleria Civica in Modena is opening its doors from March 19 to June 5 for an exhibition entitled La memoria finalmente. Arte in Polonia: 1989-2016 (Memory at last – Art in Poland: 1989-2016).
Participants:
Paweł STASIKOWSKI
Director of the Polish Institute of Roma
Gianpietro CAVAZZA
Council Member for Culture in the Comune di Modena
Serena GOLDONI
Galleria civica di Modena
Marinella PADERNI
Exhibition Curator
 The exhibition is produced with the Modena Savings Bank Foundation, and directed in collaboration with the Polish Institute of Rome.  It will comprise of the various mediums of photograph, painting, collage, sculpture, drawing, installation, and video from 15 artists who have been selected to span three generations of Polish artists born between the end of the fifties and the first half of the eighties.
 The exposition will tell the story of the delicate passage between the past and future life of the country, showing the gap between the deeply rooted cultural heredity and the invention of a new art movement, revealing a determined and autonomous trait, full of expression of the post-socialist Poland of today.
 The title "Memory at last" takes inspiration from the poetry of Wisława Szymborska, a Polish writer who was a recipient of the 1996 Nobel Prize in Literature.
 Your presence would be very welcome.
 A signal of confirmation would be appreciated where possible:  Tel – 02.36755700 / Email – anna.defrancesco@clponline.it
 ch