Italy pledges to "examine" UK lecturers' shameful plight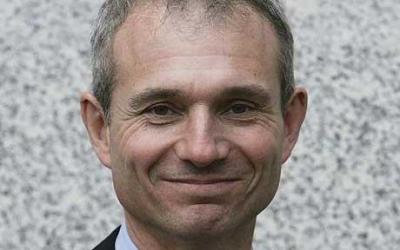 David Lidington is the UK Minister for Europe.
ROME -- The British Minister for Europe, David Lidington, took up the issue of Italian universities' shameful, discriminatory treatment of UK lecturers this week during a meeting he had with the Italian Foreign Minister, Franco Frattini, officials said. Diplomatic sources described the talks as "encouraging." Mr Lidington has on previous occasions stated that the British government was taking the matter very seriously, describing the treatment of foreign lecturers in the peninsula as "unacceptable," but until now the concern did not appear to be shared by Italian officials.
 A British Embassy source said during the discussion Signor Frattini told Mr Lidington he would look into the situation and then provide an update. Italian legislation is currently under attack due to a number of foreign lecturers who are receiving prejudice treatment based on their nationality.
Last week, MP Mark Lazarowicz for Edinburgh, questioned Mr Lidington in the House of Commons in prior to his Rome visit.
 "Yes, I intend to visit Italy in the next week and this is certainly one of the items that will be on the agenda for discussion," Mr Lidington said.
A number of British lectures are in the midst of legal battles which begun over 20 years ago. Due to the Gelmini reform in 2010 such litigation has only been exacerbated as it puts lecturers who began work after this time into a category of "linguistic technicians" who therefore receive lower salaries and are not entitled to carry out research.
"It is an outrage that in spite of numerous court rulings, the Italian authorities have not yet complied. I know that both the current and previous UK governments have been pursuing the issue with the Italian government, and they must continue to do so until there is a satisfactory outcome," Mr Lazarowicz said.
 jp-gl