ENI CEO under investigation for corruption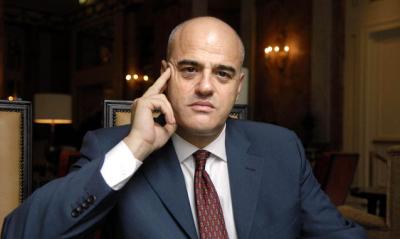 Descalzi: Under investigation over bribe claims
MILAN – Milan prosecutors are investigating ENI CEO Claudio Descalzi for international corruption after he allegedly bribed the Nigerian government, judicial sources said.
 English judiciary authorities have, at the request of the Milan Prosecutor's Office, seized two Anglo-Swiss bank accounts worth in total 190 million dollars, which belong to a Nigerian middle man.
 Investigators suspect Descalzi  paid the 190 million dollars as a "commission" or backhander to the middleman as ENI acquired the Opl-245 oil concession from Nigeria at a cost of 1.09 billion dollars. ENI denies paying a bribe to an intermediary and says it dealt only directly with the Nigerian government.
 Also under investigation is Paolo Scaroni, who at the time of the incident was ENI's CEO whilst Descalzi headed the oil division, the sources said. 
 jp-hm