Recession "cost 1 million jobs"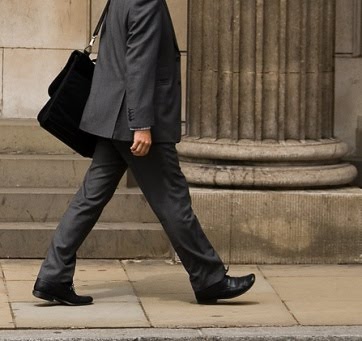 Over the last six years, unemployment and job insecurity have both risen significantly
ROME- In the last six 'crisis' years, a million jobs have been axed in Italy, with over 567,000 people made redundant, the UIL Trade Union Federation has announced.
 Research conducted by UIL entitled: 'No GDP? No job' has shown that between 2008 and 2013 unemployment rose from 6.7 percent to 12.2 percent, and this figure almost doubled amongst young people, jumping from 21.3 percent to 40 percent.
 The research also indicated that in the year 2013, one in three people in employment said they had experienced some kind of suffering or job insecurity, with 13 million men and women in unstable employment, which resulted in either a reduction in hours or redundancy.