British food shop celebrates 15 years in business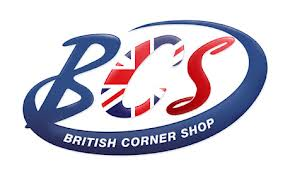 ROME-British Corner Shop, an online supermarket for expats, has been supplying its customers with their favourite foods for 15 years, and the demand continues to rise, says the managing director.
 Established in 1999, and later taken over by Mark Callaghan who manages it today, the company has been catering for the needs of Brits living abroad, growing considerably to reach an annual turnover of £6.5mln.
 "The business started out with just me and business partner Matt Casey," explains Mr Callaghan. "We did it all, from picking and packing, to marketing and procurement. 15 years on and we have a team of over 25 people, 20,000 square foot of warehousing and 1.5 million page views per month on the website."
 According to the managing director, the demand for British food products is on the rise, with no signs of slowing down.
 "With over 100,000 customers to date BCS has become the leading supermarket supplying the British expat community. Annually we deliver over 3 million products to over 130 countries, and expect this growth to continue for the foreseeable future," adds Mr Callaghan.
 "Without the support and feedback we receive from our customers we wouldn't be where we are today," admits the director. And to express that gratitude, British Corner Shop celebrated their business milestone with competitions and giveaways for customers, both on the website and on their social media pages.