Nearly half of pensioners struggle financially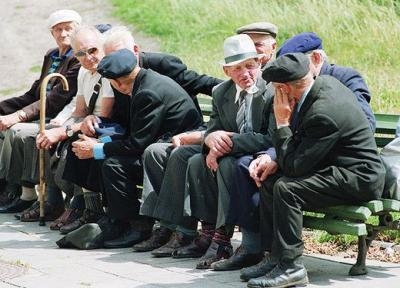 ROME - Nearly one half of Italian pensioners face troubles making ends meet each month, often being forced to borrow money or postpone paying bills, according to a new survey released on Friday.
At least 46.2 percent of pensioners struggle to pay their bills each month and resort to postponing their payments, borrowing money from a family member, or using up money in a savings account, the 
Italian Pensioners Union (SPI) and Ipsos report.
In addition, 24.3 percent are able to make ends meet each month, but only by scrapping together every bit of their income, leaving themselves with nothing until the next check arrives.
The survey also found that many pensioners have been forced to cut back on buying "extras", and sometimes even necessities, in order to save money for paying bills.