Albeisa bottle producers to plant 4,000 trees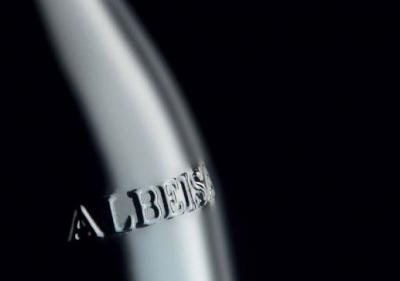 ROME - Producers of the Albeisa wine bottle have announced that they will plant a forest of 4,000 trees to celebrate 40 years of production.
In 2007, the Albeisa Association began new initiatives to ensure that their wine bottles were environmentally friendly. They committed to using less energy and raw materials in the production of the glass and launched a new bottle that weighs 30 percent less than traditional models. The production of the new bottle also allowed the group to decrease Co2 emissions and reduce waste. The Alba Association President, Alberto Cordero di Montezemolo, has stated that "environmental protection is undoubtedly a value" of the association.
The association intends to plant one tree for every thousand bottles sold in 2012 in celebration of the association's 40th anniversary. 
Since the bottles were first produced in 2007, the sales have increased nearly 400 percent to a production total of four million bottles in 2012. 
The company also intends to celebrate by producing 350 limited edition bottles. The bottles have been transformed into works of art by local Alba artist Valerio Berruti. Signor Berruti designed 270 bottles with an etching in stainless steel to give out to the association's members, and 80 in lacquered gold to honor the 40 Italian and 40 international ambassadors of the product. The association hopes the unique gifts will strengthen "the sense of belonging" among the members of the community.