Scammers who pocketed citizenship income millions arrested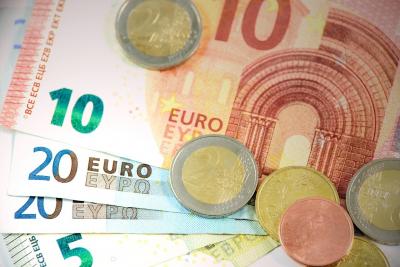 ROME --Some 16 men who allegedly used personal data from thousands of unwitting Romanians to amass 15 million euros of citizenship income have been arrested, curtailing their plan to seize 60 million in total, police said.
 The group, mostly Romanians but some Italians, have been charged with criminal association aimed at extortion and obtaining public funds.
 According to deputy prosecutor Maurizio Romanelli and his team, the scammers used the personal data and tax codes of nine thousand Romanian citizens in applications for the subsidy. Most of the Romanians in question had never set foot in Italy, however the men claimed that all had lived in the country for at least 10 years.
 Investigations are underway to determine whether the manager at the Tax Assistance Centre (CAF) was subject to threats and extortion by the members of the gang or if he or she turned a blind eye. The CAF is paid 10 euros by the state for each application.
 The arrests and searches were carried out overnight Wednesday in the provinces of Cremona, Lodi, Brescia, Pavia, Milan, Andria, Barletta and Agrigento by the Guardia di Finanza of Cremona and Novara.
ln
 © COPYRIGHT ITALIAN INSIDER
UNAUTHORISED REPRODUCTION FORBIDDEN