Over 700 Italian doctors suspended for refusing vaccine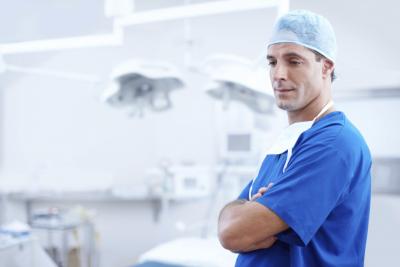 ROME - As many as 728 doctors are currently suspended from working in Italy because they have not received the COVID-19 vaccination, according to data from the National Federation of Orders of Physicians and Surgeons (Fnomceo). France has suspended 3000 health staff for the same reason.
  Fnomceo president, Filippo Anelli, made the following comments: "The number of colleagues asserting their position against Covid vaccination is increasing; today there are a total of 936 suspensions recorded on the registers of the Italian doctors' associations. We estimate that there are in total about 1,500 medical professionals still not immunised - 0.3 per cent of all doctors."
 Anelli continues, "from what we have been seeing in the last period, I believe that 30 per cent of colleagues who have not yet done so will be vaccinated within the year. Some situations are occurring regarding colleagues who have not been vaccinated for health reasons." 
 "I make an appeal instead to those who still have doubts but thus risk not working anymore; do not throw away a medical degree, especially in a time of emergency when the contribution from every single doctor is needed."
ln
 © COPYRIGHT ITALIAN INSIDER
UNAUTHORISED REPRODUCTION FORBIDDEN