Everything you need to know about the historic Ryder Cup competition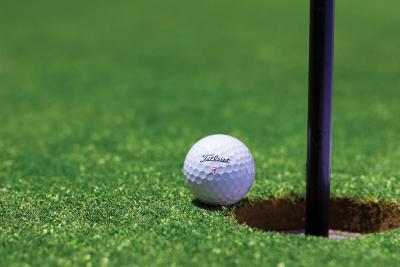 One of golf's most prestigious events, Ryder Cup winners receive a golf trophy of the same name
  Professional golf athletes have their own handful of various competitions and important events on their calendars throughout the year. From The Masters in Augusta to the U.S. Open, and of course the annual PGA Championship, golf is a sport rich in prestigious tournaments.
  Another one of these, the Ryder Cup, has been attracting crowds of thousands ever since its debut event over 90 years ago. As a new year is already fully underway, 2021's edition of the highly-anticipated tournament is coming up fast. As fans gear up for a new set of matches, let's take a look at everything you should know about the historic competition.
  What is the Ryder Cup?
  A golf tournament that occurs every two years, the Ryder Cup is an international competition between the best 12 golfers of both Europe and the United States, founded all the way back in 1927. Multiple matches are played over the course of three days as golf enthusiasts travel far and wide to watch their favorite athletes compete for the highly coveted trophy.
  Each year fans review top Golf Betting Odds by the industry's expert pundits to determine which 24 players are the most cut out for the gold. Historically, the competition's venue alternates between either a U.S. city or a European one, and fans and athletes travel accordingly.
  The trophy and event are both named after the famous golf fan and entrepreneur Samuel Ryder, who was one of the first promoters and sponsors of the competition during its formative years in the late 1920's. Upon the event's first edition, Ryder donated the legendary trophy that is still presented to modern-day winners in replica form.
  Upcoming Dates and Locations
  The 43rd edition of the Ryder Cup is set to take place this September from the 21st to the 26th. Although it will be broadcasted live on NBC and available to watch on various streaming services, fans can still get tickets to see the matches in-person at the Whistling Straits course in Kohler, Wisconsin.
  In the past, the Cup has been held in various European countries from Spain and the United Kingdom to Scotland and France. Although Italy has yet to host the famous event, many Italian players such as Francesco Molinari have been extremely influential in bringing the trophy to the European side in recent years.
  Although European is the current holder of the championship title, that could all change this fall when the event is brought over to American soil.
The Ryder Cup has historically been an international competition with talented players from Europe and the U.S.