Sports webinar, 'female leadership must emerge stronger'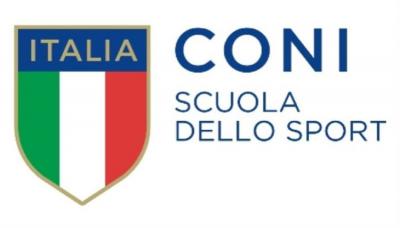 ROME - At a digital webinar for the second edition of "Women, Leadership & Sport", Melanie Duparc, Secretary General of the World Union of the Olympic Cities, spoke of the need to be "scientific and data driven," when it comes to raising the profile of women in sport. 
  The online workshop, run by the Italian National Olympic Committee at the 'Scuola dello Sport', and with the collaboration of DAZN, featured a host of speakers on the topic of the post-Covid-19 reconstruction of sport and the role of women in sport leadership, including Pierluigi Puglia, spokesperson for the British Embassy in Italy.
  Rossana Ciuffetti, Director of the 'Scuola dello Sport' also spoke during the workshop, saying, "the pandemic forces us to think outside of traditional schemes, to imagine a new paradigm and to design a different future. The question of leadership is put into question and female leadership must emerge stronger - especially in the world of sport.
  "We are looking with great open-mindedness at change, innovation and to the future. We must be a team - even with institutions outside of the traditional perimeters of the game, to find new creative solutions to the fundamental questions of our society."
  Veronica Diquattro, the Chief Customer and Innovation Officer of DAZN, added that "Women, Leadership and Sport is a moment of meeting and discussion become by now fundamental to the agenda of conversation relative to the positions occupied by women in the world of sport and an chance to grow and ensure that the attention continues to be paid to these themes."
  Francesca Bria, President of the National Innovation Fund - CdP Venture Capital, opened the day by discussing WeSportUP, an initiative by the Bank of Deposits and Loans, Sport and Health and StartupBootCamp that aims to accelerate innovation in sport and wellbeing, as well as the impact of the technological revolution on sport and society. She also discussed the international impact of NextGenerationEU and the UN on the subject, and well as the international impact that Italy can have in this sector.
ol