Lady Gaga's Roman holiday ruined by dognapping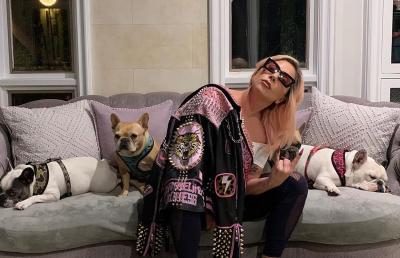 ROME – Having arrived in the Eternal City early to enjoy the sights before the shooting of her new film, Lady Gaga perhaps had her Roman holiday ruined only one day in, when she found out about the kidnapping of her beloved French bulldogs.
  The popstar, having landed on Wednesday, was on Thursday given the bad news that two of her three dogs were missing.
  Her faithful dogwalker, Ryan Fischer, 30, was taking the dogs for a walk in West Hollywood when he was stopped near Sunset Boulevard by two men armed with pistols. He attempted to protect the dogs, but was shot in the chest and the gunmen made off with two dogs, Koji and Gustav. Miss Asia managed to get away. She was later found by the police and delivered back to the singer's team.
  Fischer is currently in hospital, though his conditions seems very serious
  A distraught Lady Gaga has offered, "no questions asked," half a million dollars to whoever returns the dogs. French bulldogs can cost between 1,500 and 3,000 dollars in the US, and even up to 10,000 dollars
  Gaga is staying in the Baglioni hotel on the Via Veneto, though has said that she is looking for a villa to rent for the duration of her stay, somewhere "between Monti and the Fori Imperiali" according to La Repubblica.
  The singer and actress is in Rome for the shooting of a new film about Gucci, set to start in a month, in which she plays Patrizia Reggiani. Reggiani, nicknamed 'the Black Widow', was convicted of arranged the assassination of Maurizio Gucci in 1995. She served 18 years in prison and was released in 2016. The film is to be directed by Ridley Scott and also star Jared Leto, Al Pacino, Adam Driver and Jeremy Irons. The filming will take place between Rome, Milan, Florence and Lake Como.
  Lady Gaga recently received much acclaim for her role in the Oscar-winning 'A Star Is Born', and in January sang at the inauguration of new US President Joe Biden.
ol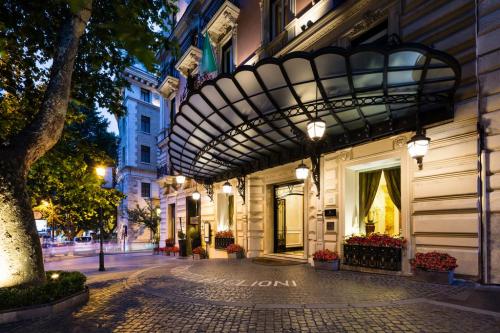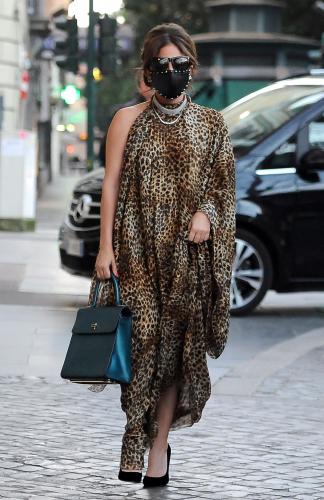 The singer in Rome on Thursday