Student dies after falling from window of a party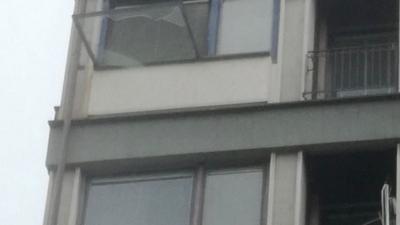 FLORENCE – A 21 year old student has died after falling from the fourth floor of a flat at a student party at around 3:00am on Monday morning.
  The student, originally from Monza but studying at the Polimoda fashion school in Florence, is believed to have fallen out of a window of a friend's flat into the internal courtyard of the building.
  The Carabinieri found several bottles of alcohol in the flat, though they are still investigating the exact details of the incident. Based on what they have discovered so far, the Carabinieri have ruled out the idea of any kind of suspicious activity, or the involvement of anyone else.
ol