Galleria Borghese announce 2021 programme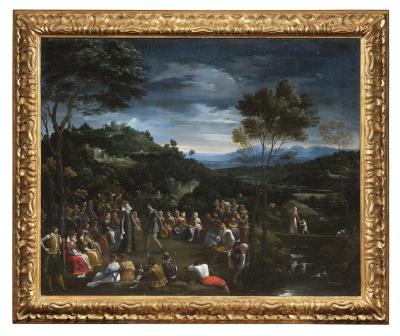 Guido Reni, Country Dance
  ROME - The Galleria Borghese have announced their 2021 exhibition programme, with two main events, one opening in spring, and the other in autumn. 
  The first, curated by Anna Coliva and Mario Codognato, is a collection of Damien Hirst sculptures and paintings. The sculptures, from his series 'Treasures from the Wreck of the Unbelievable', are all made from precious materials such as bronze, Carrara marble and malachite. Also on display will be paintings from his 'Color Space' series - all to be displayed alongside the permanent collection of ancient masterpieces. The event will be open from May to October.
  The second event, starting in November, curated by Francesca Cappelletti, is titled 'Shall We Dance? Guido Reni in Rome: Dance and Landscape.' The exhibition will be dedicated to Guido Reni's 'Country Dance', one of the first in Cardinal Scipione Borghese's collection. The painting will be displayed alongside other works of Reni, as well as by other contemporaneous Bolognese artists, in an examination of the experimental landscapes of the 17th century.
ol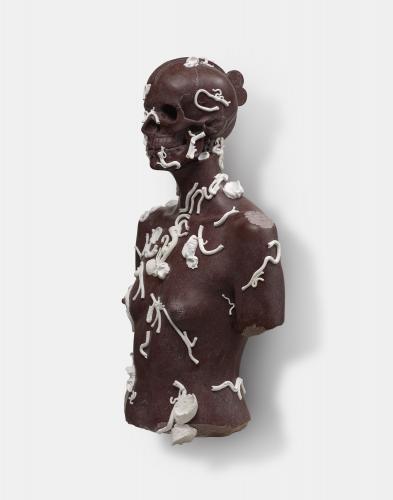 Damien Hirst, The Skull Beneath the Skin