Brother of boy slain by mafia 'would have died in his place'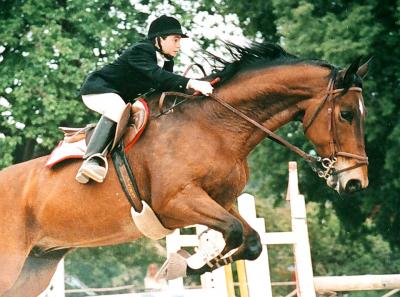 PALERMO - The brother of a teenage boy who was strangled by the Mafia and his body dissolved in acid 25 years ago has broken his silence about the tragedy, saying, "My brother is alive in everyone's memory, but I would have preferred to die in his place." Nicola di Matteo said this in a moving speech, as reported by Il Fatto Quotidiano, at an event to commemorate the brutal murder of his brother Giuseppe in 1996. 
  The event was organised by the local mayor Angelina De Luca, in the parish hall of the church of Madre Santa Maria in Altofonte, a district of Palermo, to mark the 25th anniversary of the tragedy. Also present were many important anti-mafia figures, including Claudio Fava, Roberto Lagalla, Nicolò Mannino and Nicola Morra (via video link), who spoke about the tragedy and the horror still caused by the mafia to this day. 
  Giuseppe Di Matteo was kidnapped on Nov. 23, 1993, held captive for over two years and strangled to death on Jan. 11, 1996, aged only 14, on the orders of the mafioso Giovanni Brusca. His body was then dissolved in acid.  
  This vicious murder was in retaliation for Giuseppe's father, Santino, a former mafia leader, providing information to the police regarding the perpetrators of the Capaci massacre in May 1992, in which the prosecuting magistrate Giovanni Falcone was among five murdered in an explosion on the A29 motorway.  
  Claudio Fava, president of the Commissione Antimafia dell'Assemblea Regionale Siciliana, said, "The mafia has not changed … It has only changed strategy, it is as present as, if not more than, before."  
  The family's lawyer, Monica Genovese, also spoke, saying that "in all these years, during all these trials in various courtrooms, there are two things which it is appropriate to point out today. The first is that on the part of the assassins, no apology has ever come to the family for this horrendous crime. The family wanted an apology that never came. The second is that close to the men who committed this crime, there were many witnesses, wives, daughters and sons. None of them had the courage to denounce the horror taking place in the Sicilian countryside during his 779 days of imprisonment."  
  A plaque has been unveiled in the Piazza Falcone e Borsellino in Terrasini, dedicated to the memory of Giuseppe.
 jp-ol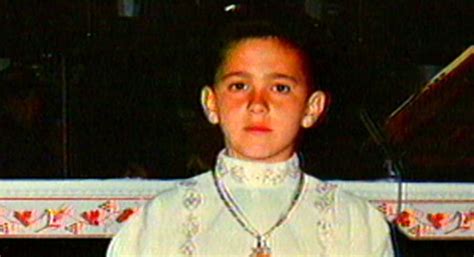 Nicola Di Matteo and Roberto Lagalla