First anti-Covid vaccinations in Italy Dec. 27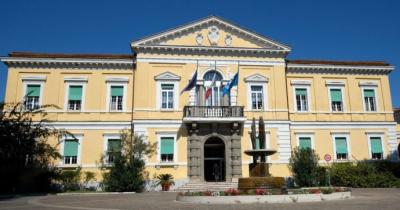 The Spallanzani hospital in Rome
  ROME – The first anti-covid vaccinations in Italy will be given symbolically Sunday at the Spallanzani Hospital to five health workers to be followed by inoculations with a first batch of 9,750 doses of the Pfizer vaccine distributed in different regions of the peninsula, the Italian health ministry said.
 The first five receiving the immunisation are a nurse, a social health worker, a woman researcher and two doctors. In all some 202 million vaccine doses are due to arrive in Italy over the next 21 months. That is slower than the initial prediction of 15 months with a delay due to a slowed down supply rate by the Sanofi company, health ministry sources said.
If authorisation procedures for the major vaccines go ahead as expected, "there will be enough doses available between next summer and next autum "for all the Italians who want it," an official source said.
The elderly and the most fragile will start receiving vaccine injections in February. There are no plans yet to vaccinate Italian children, however.
 jp