Two arrested over electoral crimes, dead people 'cast votes'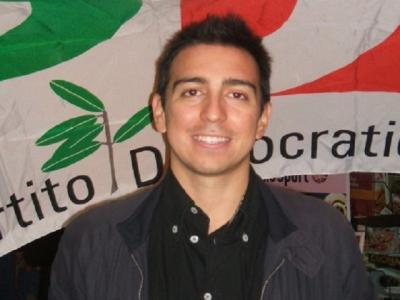 REGGIO CALABRIA – Police have arrested Antonino Castorina, municipal councilor of the Democratic Party, who was elected in the Reggio Calabria September elections, where dead people were found to have voted, police sources said on Tuesday.
 Castorina and the president of one of the polling stations, Carmelo Giustra, were placed under house arrest as part of an investigation into electoral crimes in the administrative elections of Sept. 20 and 21.
 A number of irregularities were found involving elderly citizens who had voted despite not actually going to the polling station and in four cases, were deceased, Prosecutor Giovanni Bombardieri said.
 Those who abstained from voting were found to have cast ballots thanks to hundreds of duplicate electoral cards, which Castorina and others close to him allegedly collected in the municipal offices without the approval and identity documents of the voters. Most of these ballots were then used to register votes at polling stations in the city.
 Without the unsuspecting voters' ID documents, false identification was carried out via legislation that allows electoral office members to certify "personal knowledge" of the elderly. In other words, someone recognized the elderly at the polling station who, in reality, had not move from their homes.
 cc