New hope as Covid infections slow down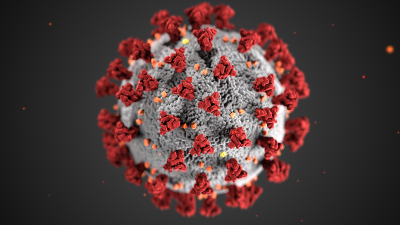 ROME – Some hopeful signs for Italy with the latest Covid data showing a decline in deaths, and a slight slowing of infections, health officials said on Friday.
 In 24 hours, the country recorded 653 deaths, down from 753 the previous day. But while infections grew – 36,176 new cases (up from 34,283) – some 15,000 more tests were performed, resulting in a positivity rate of 14.4 per cent. This means that out of 100 swabs performed, 14 were positive; the previous day it was 14.6 per cent, showing a slight decrease, with the national RT (contagion index) dropping from 1.43 to 1.2.
 But the Italian government is urging caution, with some regions facing a re-zoning.
 "I do not rule out that some will turn red," said Minister Francesco Boccia. But Puglia, Basilicata and Liguria are likely to remain 'orange.'
 From Dec. 3 there could be a relaxation of the curfew nationally to 11 p.m. if not midnight.
 But Lazio, classified a 'yellow' zone, where restaurants and bars close at 6 p.m., is unlikely to lift the curfew to avoid a new wave of infections next summer that would impact tourism.
 A summit between the Conte government and the regions, chaired by Boccia, ended with a compromise.
 The parameters for deciding restrictions will remain unchanged until Dec. 3.
 In exchange the regions have the government's commitment to obtain financial relief for businesses forced to close due to restrictions.
 cc