NGOs petition FAO to eschew deepening CropLife links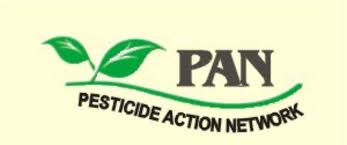 ROME – Pesticide Action Network, Public Eye, Third World Network and other environmental watchdog NGOs have circulated a petition urging the FAO to drop plans to "renew and strengthen" the UN agency's alliance with CropLife International, the trade association for the pesticide/biotech industry, NGO sources say.
"PAN Int'l has joined with several global networks and organizations to call on FAO to cease moving forward with this plan to deepen its alliance with the pesticide/biotech industry, an alliance that runs counter to FAO's mission and undermines the agency's own commitment to phase out highly hazardous pesticides and support agroecological farming around the world," a source at Pesticide Action Network said.
 Co-sponsors of the letter included AFSA, CIEL, FIAN Int, FOE int, IATP, IPEN, IUF, Public Eye & Third World Network.
 The petition follows FAO Director General Qu Dongyu recently signing an unprecedented 'letter of intent' with CropLife, alarming FAO watchers.
jp