Former Autostrade CEO arrested over Morandi bridge collapse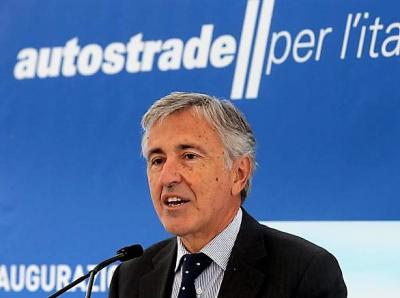 GENOA – Police have arrested the former CEO of Autostrade, Giovanni Castellucci, in relation to the Morandi bridge collapse in Genoa that left 43 people dead in 2018, police sources said on Wednesday.
 The Genoa Finance Police carried out precautionary measures against three former and three current managers of Autostrade per L'Italia at dawn this morning.
 Castellucci, the company's CEO until January 2019, has been placed under house arrest, accused of tampering with evidence.
 According to the warrant, the former CEO allegedly attempted to mislead investigations into the bridge collapse.
 Police believe the managers under investigation would have been aware of the Morandi bridge barrier defects, the potential danger to road safety, and the heightened risk on days of strong winds.
 The bridge, which linked the A7 motorway with Milan and the A10 with France, collapsed on August 14, 2018 during a fierce storm.
 It later emerged that Italian engineer Riccardo Morandi, the designer of the bridge, had warned of the risk of corrosion in a report he had written four decades earlier.
 In the 1979 report Morandi said the bridge would require constant maintenance given the corrosive effects of sea air and pollution from a nearby steel plant.
 "Sooner or later, maybe in a few years, it will be necessary to resort to a treatment consisting of the removal of all traces of rust on the exposure of the reinforcements, to fill in the patches," Morandi said in the report.
 cc