Plight of foreign lecturers under review by EU Parliament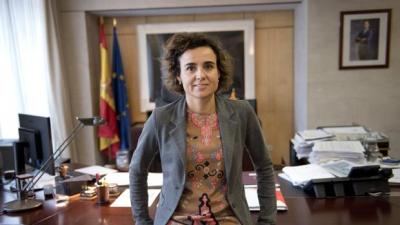 ROME -- The saga of foreign lecturers suffering discrimination based on nationality in Italian Universities is to be reviewed by the European Parliament's Committee for Petitions in Brussels next week.
 The lecturers union, The Association of Foreign Lecturers in Italy (ALLSI) chairman, David Petrie, will address the Committee by video link next Tuesday, Sept. 22.
 As many as 65 lecturers and students from all over the EU met members of the Petitions Committee in Strasbourg Feb. 9, 1993, from whence it has been monitoring their complaint. 
 The case affects up to 260 non-Italians. The European Court of Justice, in cases stretching back to 1989, has ruled a record 6 times in favour of the lecturers; the court found in 2001 and in 2006 that Italy had failed to fulfil its Treaty obligations.
 The Petitions Committee's EU Citizenship  Report of Jan. 6, 2012, "Dismantling the obstacles to EU citizens rights", reported that "Blatant discrimination on grounds of nationality was revealed on numerous occasions in the case of foreign language teachers ('lettori') in Italy, who have been struggling for decades against discriminatory treatment with respect to security of tenure, career development, pensions and social security."
 In 2011 the European Commission, the body responsible for guaranteeing the implementation of EU law, opened an EU Pilot case with a view to arriving at a swift and friendly extra-judicial solution. Following pressure from the Commission, the Italian government altered its legislation and promised funds and supplementary contracts by December 2018, but these contracts have not been forthcoming.
 The current chairperson of the Committee is Spanish lawyer, Dolors Montserrat, previously the Minister of Health, Social Services and Equality in Spain.
 The proceedings of the Petitions Committee can be viewed live from 2.15 on 22 September 2020, by following link:   https://www.europarl.europa.eu/committees/en/peti/home/highlights either live, or deferred as of the following day.
 jp-dp
ALLSI Chairman David Petrie