Dozens of arrests, tonnes of cocaine seized in anti-drug op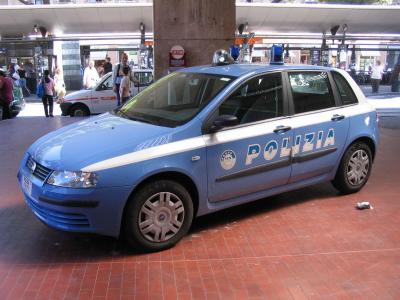 FLORENCE – Police have made dozens of arrests, seizing tonnes of cocaine and millions of euros, in a maxi anti-drug operation targeting a key Albanian drug trafficking cartel, local sources said on Thursday.
 Dubbed operation 'Los Blancos,' the joint investigation consists of an international team coordinated by the prosecutor of Florence.
 The squad "hit the criminal cartel considered the leader of Albanian clans specializing in drug trafficking on the continent," investigators said.
 cc