Silvio Berlusconi daughter tests Covid-19 positive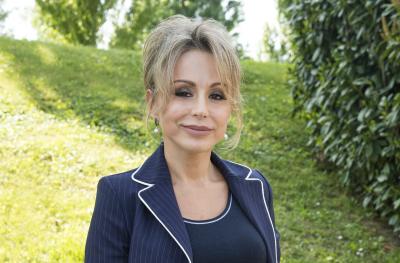 MILAN – The eldest daughter of former Italian Prime Minister Silvio Berlusconi has tested positive for Covid-19, sources close to the family said on Monday.
 Marina Berlusconi, 54, was already in self-isolation in Milan after her father tested positive for the coronavirus last Wednesday.
 The chairwoman of Fininvest and the Mondadori publishing group had undergone several swabs in recent weeks, but returned a positive result at the weekend.
 Ms Berlusconi is well, continuing to work by phone, Fininvest sources said.
 Two of Mr Berlusconi's other children, Barbara and Luigi, have also contracted the virus.
 The media tycoon has spent his fourth night at Milan's San Raffaele hospital after being admitted Friday with a lung infection and coronavirus.
 The general condition of the 83 year-old is "tranquil and comforting" according to his longtime physician and hospital intensive care ward chief Alberto Zangrillo.
 cc