EasyJet correct Calabria mafia post with 'racist flavour'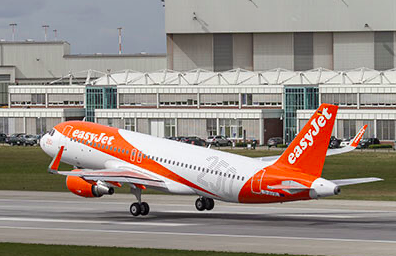 PHOTO CREDIT: Aeroporti Calabria
LAMEZIA – EasyJet airlines were forced to issue an apology over their 'Inspire Me' section of their website for potential holiday-makers, which describes Calabria as suffering from an absence of tourists due to its history of "mafia activity and earthquakes." EasyJet issued the apology to Calabria on Tuesday morning, stating that their intent had been to promote the region as an underestimated one by tourists.
  The Minister for the South, Giuseppe Provenzano, condemned the description in a tweet on Tuesday, and invited the company to apologize. "Easyjet apologize to Calabria and Italy. There is nothing more to add," he said.
  Calabria, under the heading of 'Lamezia', was described as a land that suffers "the lack of iconic cities such as Rome or Venice capable of attracting Instagram fans," as quoted from Il Fatto Quotidiano.
  "The pseudo-marketing operation on Calabria carried out by EasyJet is offensive, short-sighted, and has a clear racist flavour," said Jole Santelli, President of the Calabrian Region, as quoted in Corriere della Sera.
  EasyJet were contacted by Corriere della Sera, and stated that the incident had been an accident and that an internal investigation had been launched.
  They have since updated their website with a less triggering and more banal description of white beaches, alpine landscapes, and citrus fruits.
jmj