Zaki hearing postponed, family launches desperate appeal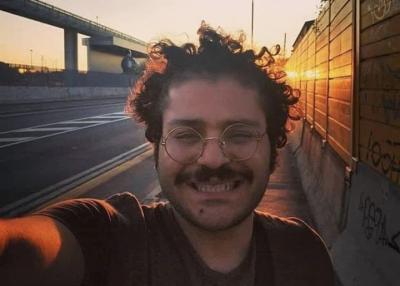 PHOTO CREDIT: FOCUSONAFRICA
CAIRO – Patrick Zaki, the Egyptian student from the University of Bologna, held in an Egyptian prison in on charges of subversive propaganda, with stay there for another 15 days, prompting his family to launch an appeal and write a letter to the Italian ambassador to Egypt, Giampaolo Cantini, asking him to put pressure on the Egyptian government, reports Amnesty International.
  "The health conditions of Patrick George Zaki arouse serious concerns: he is asthmatic , therefore a person at risk of contagion more than others who is in an environment - an Egyptian prison - where the virus can spread more than in others," the statement read.
  This week the hearing was postponed for the sixth time, with lawyers reporting that the postponement has been justified using the coronavirus. Amnesty spokesman, Riccardo Noury, called for a change of strategy on Monday due to the growing risk of an indefinite postponement, reports La Repubblica.
  "There is nothing we can do. And nothing more we can think about: we only have prayer left. Let us pray, and wait to see what will happen," said Marize George, 23, Zaki's younger sister, as quoted in La Repubblica.
  Zaki has been held in Tora prison in Cairo, after having been arrested on Feb. 7, where, according to reports, he was blindfolded, handcuffed, and interrogated at the airport for 17 hours.
jmj