Cardinal George Pell sex convictions overturned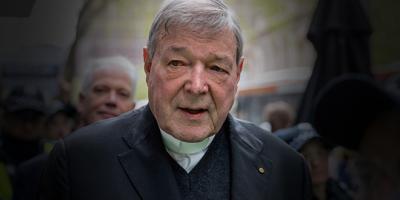 Cardinal George Pell Photo credit: CNS
 MELBOURNE – Cardinal George Pell has been released from jail after the High Court of Australia Tuesday quashed his child sex abuse convictions.
 In a summary, the court found "the jury, acting rationally on the whole of the evidence, ought to have entertained a doubt as to the applicant's guilt with respect to each of the offences for which he was convicted, and order that the convictions be quashed and that verdicts of acquittal be entered in their places." 
 In other words, while the jury found the witness believable, the High Court found there was insufficient evidence to convict the 78-year-old.
 Australia's highest-ranking Catholic, Pell was convicted in December 2018 of abusing two choirboys at St Patrick's Cathedral in Melbourne in the 1990s.
 The decision was upheld last year in the Victorian Court of Appeal.
 The High Court's summary of the decision held that "there was … a significant possibility that an innocent person has been convicted because the evidence did not establish guilt to the requisite standard of proof."
 In a statement following the decision Pell said - "I have consistently maintained my innocence while suffering from a serious injustice. This has been remedied today with the High Court's unanimous decision.
 "I have no ill will to my accuser, I do not want my acquittal to add to the hurt and bitterness so many feel; there is certainly hurt and bitterness enough."
 cc