Earthquakes shake Italy in lockdown overnight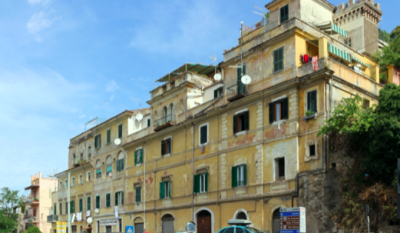 ROME – An earthquake late in the night struck the north of Rome, with the epicentre between Marcellina and San Polo dei Cavalieri, and with a magnitude of 3.0, according to the National Institute of Geophysics and Volcanology (Ingv).
  The shock, which occurred at 2:12 a.m on Friday morning, was mostly felt in the north-eastern areas of Rome, spanning Tivoli, Monterotondo, Guidonia, Mentana, and Castel Madama, although the shock was felt as far away as Civitavecchia as well, reports Il Messaggero.
  Several earthquakes were also recorded in Calabria, off Crotone. The strongest had a magnitude 3.8 and hit at around 5:00 a.m., with four aftershocks detected between 5:13 a.m and 6:32 a.m., reported La Stampa.
  As with the Rome earthquake, there was no recorded damage to either buildings or people, reports Il Corriere Della Citta.
jmj