Telecompanies track Italians' movement as death toll swells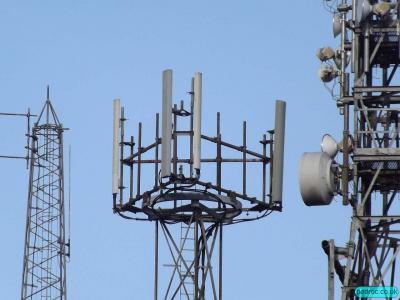 ROME - The governor of Lombardy, Attillio Fontana, has said that new authoritarian measures will have to be adopted that use telecommunication companies to more closely monitor people's movements, unless Italians adhere to the strict social-distancing measures. The Italian Welfare Councilor, Giulio Gallera, has since clarified the government's position, saying that "the big telephone companies have made it available for us to see in an aggregate and totally anonymous way the movement of people. Nobody is controlling like Big Brother," he said, as quoted in La Repubblica.
  The number of cases rose on Wednesday to 35,713. The death roll has been steadily increasing, but today it jumped by 475, the biggest increase since the outbreak, report to the Civil Protection Agency. 
  The governor of Lombardy has also said that soon maximum capacity will have been reached in the region, and those who get sick will not get the help they need. The two main problems are ICU availability and the numbers of medical staff. A huge number of positive cases are now in health workers, accounting for 8.3 per cent of the total cases, according to the Gimbe Foundation.
  "Friends I am saying in a polite way," he said during a televised address on Tuesday, "that in a while you will have to change the tone because otherwise we have to be a little more aggressive in making it understood. We are not asking you to save some human lives. Every leaving home is a risk for you and for others."
  In a Facebook video, the mayor of Milan, Beppe Sala, has warned the elderly to limit their shopping trups, the youth not to play in the streets or the park, and for runners not to run. 
  The daily newpaper in Bergamo has been releasing pages and pages of obituaries, and Vittorio Gregotti, the famous Italian architect, was one of many to die on Monday, having been hospitalised with the coronavirus on Sunday.
jmj