Pope Francis clean, holy water out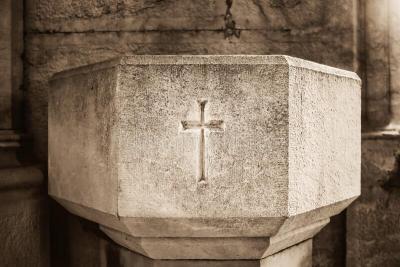 PHOTO CREDIT: Algirdas Gelazis/Dreamstime
VATICAN CITY – Pope Francis has tested negative for coronavirus, according to Vatican sources quoted by Il Mattino, putting an end to speculation as to why the pontiff had missed several appointments and was seen to be frequently coughing in his public appearances. The Vatican had always maintained that he only had a cold.
  Nevertheless, as part of the Holy See's anti-contagion drive, it has been decided that holy water will not be available in sacred buildings, and a distance of at least two meters between peoples will be enforced at the entrances on St. Peter's square as a precautionary measure, La Stampa report.
  The decision to drain the holy water is a preventative step in accordance with procedures put in place by the Italian health ministry, and is one that follows the measures already put in place by Catholic authorities in Israel and Ireland, who likewise drained their holy water fonts. 
  Italian provocateur Paolo Brosio, has argued that holy water should not be removed as a matter of faith. "Why take away holy water? If she is holy, she fights the virus," he was quoted as saying in blizquotidiano.
jmj