Italian Foreign Minister 'shuns foreign travel'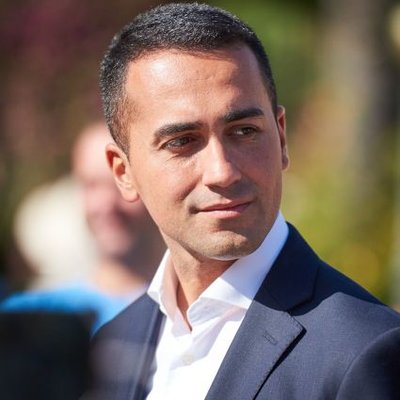 Luigi Di Maio. Photo credit: Twitter
 ROME – Italy's foreign minister seems remarkably reluctant to travel abroad, political sources note. Luigi Di Maio, foreign minister and leader of the Five Star Movement, is allegedly trying to stay in Italy, where he can keep involved with issues such as internal party arguing and the ongoing negotiations over the ex-Ilva steelworks, Linkiesta reports.
 Indeed, he even cancelled his participation at the meeting of G20 foreign ministers in Japan on Friday and Saturday, arguing that he needed to remain in Italy to deal with the Venetian floods – a domestic crisis which is not part of his remit.
 According to Linkiesta, within his first month in his current post he had asked his staff to reduce the number of international meetings so that he could stay in Italy.
 Italian news agency AGI report that the Five Star Movement is launching a new campaign strategy which will "return among the people" and that Di Maio will be "retaking the reins of the Movement."  AGI sources say that he will be visiting a different region of Italy each weekend.
 The Five Star Movement announced on its website that Di Maio was scheduled to visit Sicily from Friday until Sunday, to be "near to the citizens struck by flooding." 
 Vice-minister Emanuela Del Re, also of the Five Star Movement, will be sent to Japan in Di Maio's stead.
 im