Malta businessman arrested in Daphne murder probe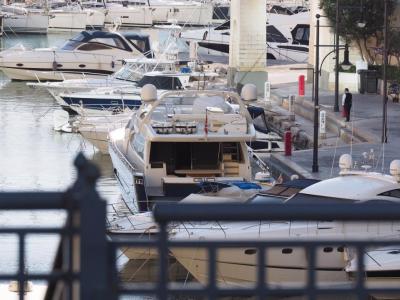 Photo credit: The Malta Independent
 LA VALLETTA – Maltese businessman Yorgen Fenech has been arrested, apparently in relation to the murder of investigative journalist Daphne Caruana Galizia, Maltese media report.The Times of Malta reports that he was arrested on board his luxury yacht by the Maltese armed forces at about 5.30 a.m. Wednesday.
 Fenech, an entrepreneur, owns the secret fund 17 Black which was denounced by Caruana Galizia, who worked on exposing corruption. The arrest comes one day after Maltese prime minister Joseph Muscat signed a letter giving a presidential pardon to a "middleman" who claims to know the mastermind of the murder.  The middleman has been identified by Maltese press as a taxi driver, previously accused of involvement in loansharking, named Melvin Theuma.
 Muscat has said he cannot say why Fenech was arrested, but the incident is widely supposed to be connected to the Caruana Galizia case.
 Three alleged trigger men are already awaiting trial for planting the bomb that killed Caruana Galizia in her car.
 The case has political implications, as 17 Black was identified as a source of income for secretive Panama companies Hearnville and Tillgate.  These were set up for Minister for Tourism Konrad Mizzi and the Prime Minister's chief of staff, Keith Schembri, The Times of Malta reported.
 Opposition politicians have already issued calls for the prime minister to resign.
 jp-im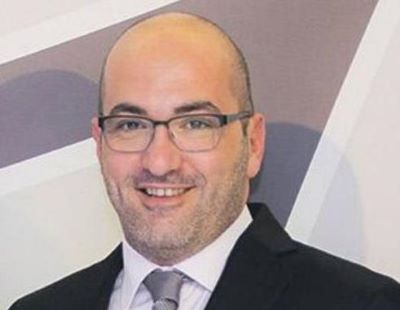 Yorgen Fenech. Photo credit: The Malta Independent