Court rules against lending da Vinci work to Louvre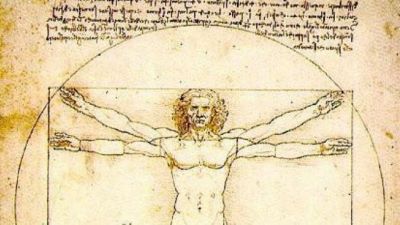 ROME – Leonardo da Vinci's "Vitruvian Man" may not be lent to the Louvre after all, following a court ruling.
 The Regional Administrative Court of Lazio has upheld an appeal from Italian conservation group Italia Nostra, arguing that the loan would contradict two laws on cultural heritage, including putting the work at risk of damage, reports Il Messaggero.
 On Sept. 24, Dario Franceschini, minister for cultural and heritage activities, travelled to Paris to sign an agreement confirming the loan of artworks including Vitruvian Man to the Louvre as part of an exchange.
 The work is currently in Venice's Accademia galleries.
 The Lazio court has scheduled a discussion of the matter for Oct. 16 – eight days before the Paris exhibition is due to start.
 im