Businessman gets 9 years for bankrolling Mafia boss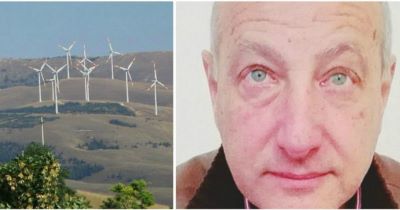 Vito Nicastri. Photo credit: Il Fatto Quotidiano
 PALERMO – Windfarm businessman Vito Nicastri has been sentenced to nine years in jail for bankrolling notorious Mafia boss Matteo Messina Denaro, judicial sources report.
 Nicastri is well-known for his investment in renewable energies, particularly wind turbines.  He has always claimed to have no links with the Mafia, but supergrass Lorenzo Cimarosa revealed that Nicastri had handed over money to people linked to Messina Denaro, reports La Repubblica.
 Nicastri's brother Roberto has also been sentenced to nine years for conspiring with the Mafia.
 im