New Conte Government defeat in Chamber of Deputies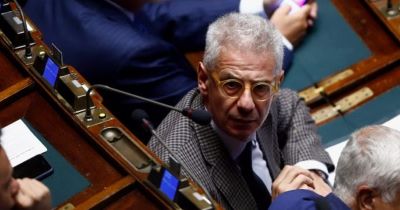 ROME – The Chamber of Deputies has voted by secret ballot not to place Forza Italia deputy Diego Sozzani under house arrest, in an early defeat for the new government.Sozzani is accused of illegally financing political parties.  The result of the secret vote to decide if he ought to be lose his parliamentary immunity was 309 votes against to 235 in favour.
 The Five Star Movement and Democratic Party, who make up the coalition forming the current government, were officially both in favour, with the centre-right parties such as Forza Italia and the League voted against.   However, the result makes clear that not all Five Star and Democratic deputies voted along the party line, as the government majority should have been able to win a majority.
 Suspicion falls most strongly on the renziani, a group of 26 deputies who are splitting from the Democrats to join Matteo Renzi's new party, Italia Viva, reports La Repubblica.
Luigi Di Maio, leader of the Five Star Movement, is now asking for the secret vote procedure to be abolished, according to Il Fatto Quotidiano.
 jp-im