Corruption, Naples judge among five arrested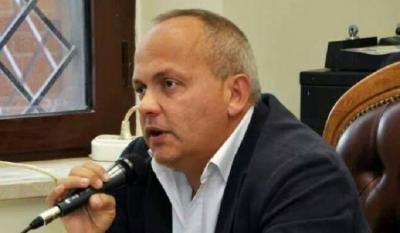 ROME – A Naples Tribunal judge is among five suspects arrested in Rome for crimes relating to corruption, in a police investigation that has uncovered links to the Camorra Mafia clan. 
 The preliminary investigation judge of Ischia, Alberto Capuano, 60, has been arrested along with Bagnoli (Naples) District Councilor Antonio di Dio, businessman Valentino Cassini and convicted felon Giuseppe Liccardo, held by investigators near the Mallardo Mafia clan base in Giugliano, north of Naples. Under house arrest was Elio Bonaiuto, a lawyer from the Naples Tribunal.
 The suspects are accused of corruption in the exercise of their duties; corruption related to an action contrary to official duties; corruption in judicial proceedings; trafficking in illicit influence; making false claims; attempted extortion; and aiding and abetting.
 Mr Capuano had previously been investigated by Rome's Public Prosecutor for alleged benefits collected in exchange for 'soft' management of the assets of the Ragosta brothers, reported Il Mattino of Naples.
 The operation involved two years of investigations and at least three months of wiretapping in the former judge's office in Naples before moving to Ischia.
 cc