Bahamian diplomat found dead in river Po
Investigators on the banks of the Po. Photo credit: La Repubblica
TURIN - The bodies of a diplomat working at the Bahamas Embassy and a companion of his have both been found in the river Po, in the heart of Piedmont's capital, police sources have said.
 Alrae Keiorn Ramsey, 29, was found in the river near Turin's Ponte Isabella shortly after their disappearance was reported, while the body of his friend, Blair Rashad Randy John, was found days later near Piazza Chiaves.
 It is thought that Ramsey and John, also from the Bahamas, had been visiting Turin on holiday and were staying in a nearby Bed and Breakfast. Ramsey had been on a break from his studies at a diplomatic college in Vienna.
 The reasons for the death of the two men is still unknown. Police noticed a cut to Ramsey's face, but found no further signs of violence on his body. Investigations are ongoing.
ea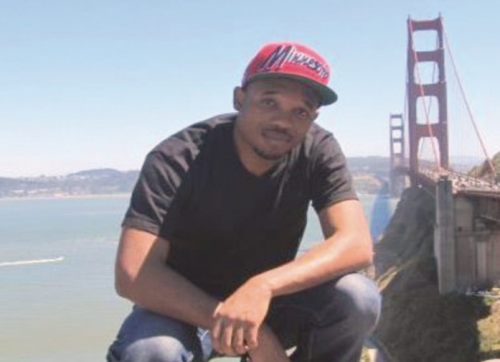 Alrae Keiorn Ramsey, 29. Photo credit: The Nassau Guardian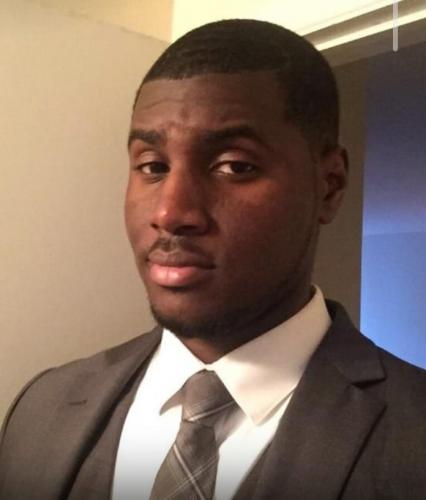 Blair Rashad Randy John. Photo credit: Personal archive